Though the global economy looks not stable, some people still decide to open their bubble tea shops.
According to our survey, not only bubble tea businesses, but other food/beverage businesses are also growing. One of our partners has got over 10 franchisees after covid.
As we asked them, they said they want to separate the risk.
Some of them are workers who want to build their first business.
Others are high-tech engineers who want to have their side income.
Other groups have their main business but just invest in another part.
Global economy now?
The global bubble tea market size was valued at USD 2.29 billion in 2022 and is projected to grow from USD 2.46 billion in 2023 to USD 4.08 billion by 2030, exhibiting a CAGR of 7.51% during the forecast period. (Fortune Business Insights)
As the stock market is still in a high position compared to years ago...
And all necessaries have risen by around 10%.
But some of the business is now.
laid off their labor or offer no payday off.
Especially, the electronics, Taiwan chip company TSMC was planning to expand their factory in the south of Taiwan but now the plan has been postponed and some factory has now offered their staff with no pay day off.
But after we notice it is called the industry cycle, one day the demand will be back.
But the cost of the material will not be back.
Inflation issue:
The cost of raw materials for bubble tea has increased by more than 20%. Many beverage shops have had to raise prices to offset the rising costs, but this may not be a bad thing. According to our global customers, their prices are now twice what they were before. People are also beginning to get used to the issue of inflation. As people understand that inflation is causing prices to rise sharply across the board.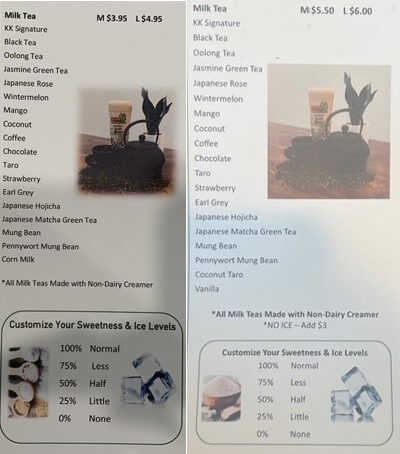 So if it is an issue or a chance for you to open a bubble tea shop, the answer will be in your mind.
Just like the saying goes, the successful people find the solution, the loser will find the excuse.
Automatic or cut down the step of service.
Consideration of Automation or Simplification of Services
As labor costs are one of the biggest expenses for running a bubble tea shop, some owners choose to use automated machines to provide service to customers. For example, a hotpot restaurant may use robots to deliver unheated dishes or use number machines for customers to self-serve without hiring waitstaff to serve them.
But please also notice that the meal could not be very hot or there may be dangerous dishes for customers to self-serve. The injuries caused during the self-serving process may also be attributed to the restaurant. Technological advancements provide opportunities for the food and beverage industry to increase efficiency and will continue to play an important role in the industry.
food delivery automation for bubble tea store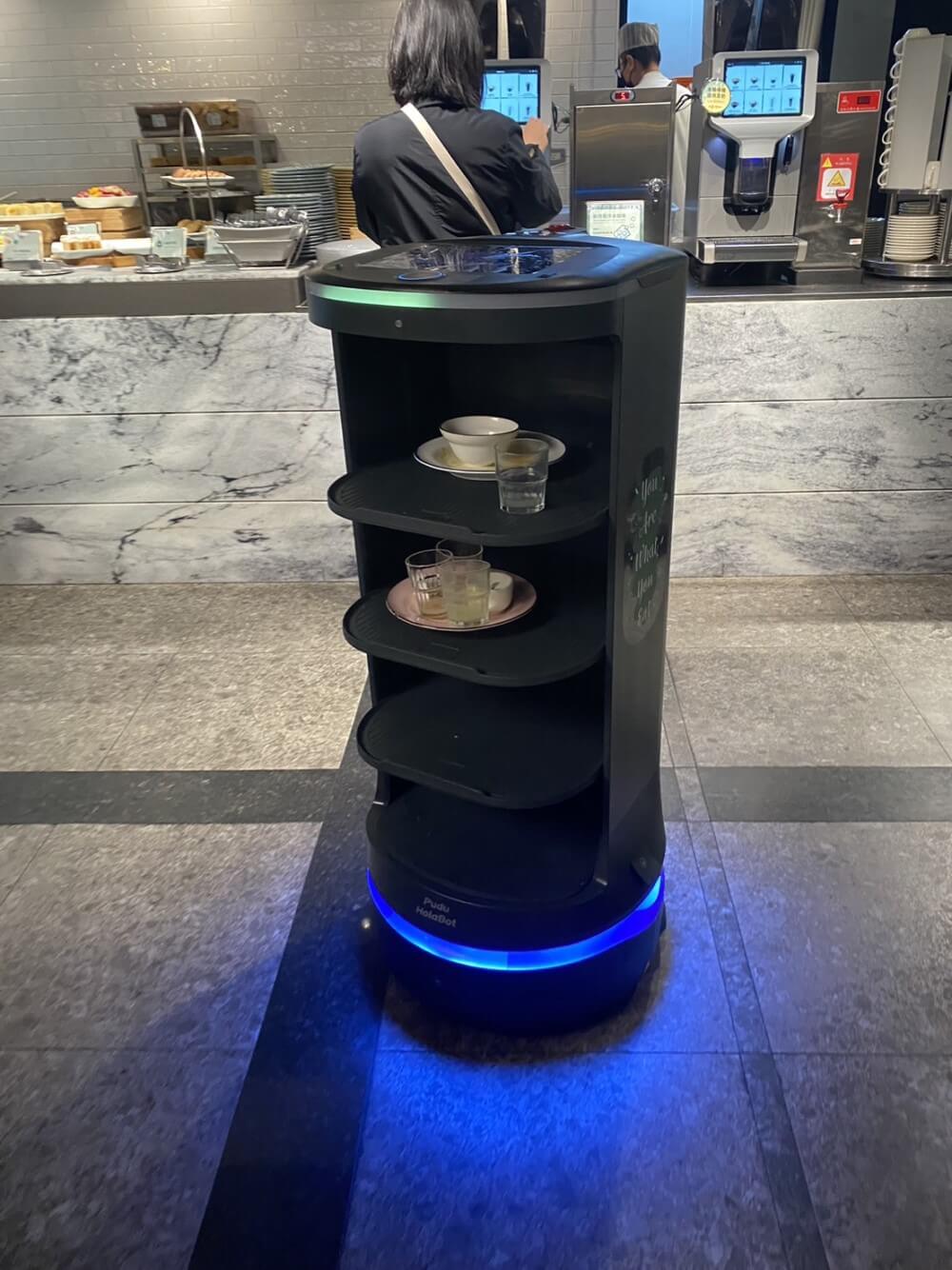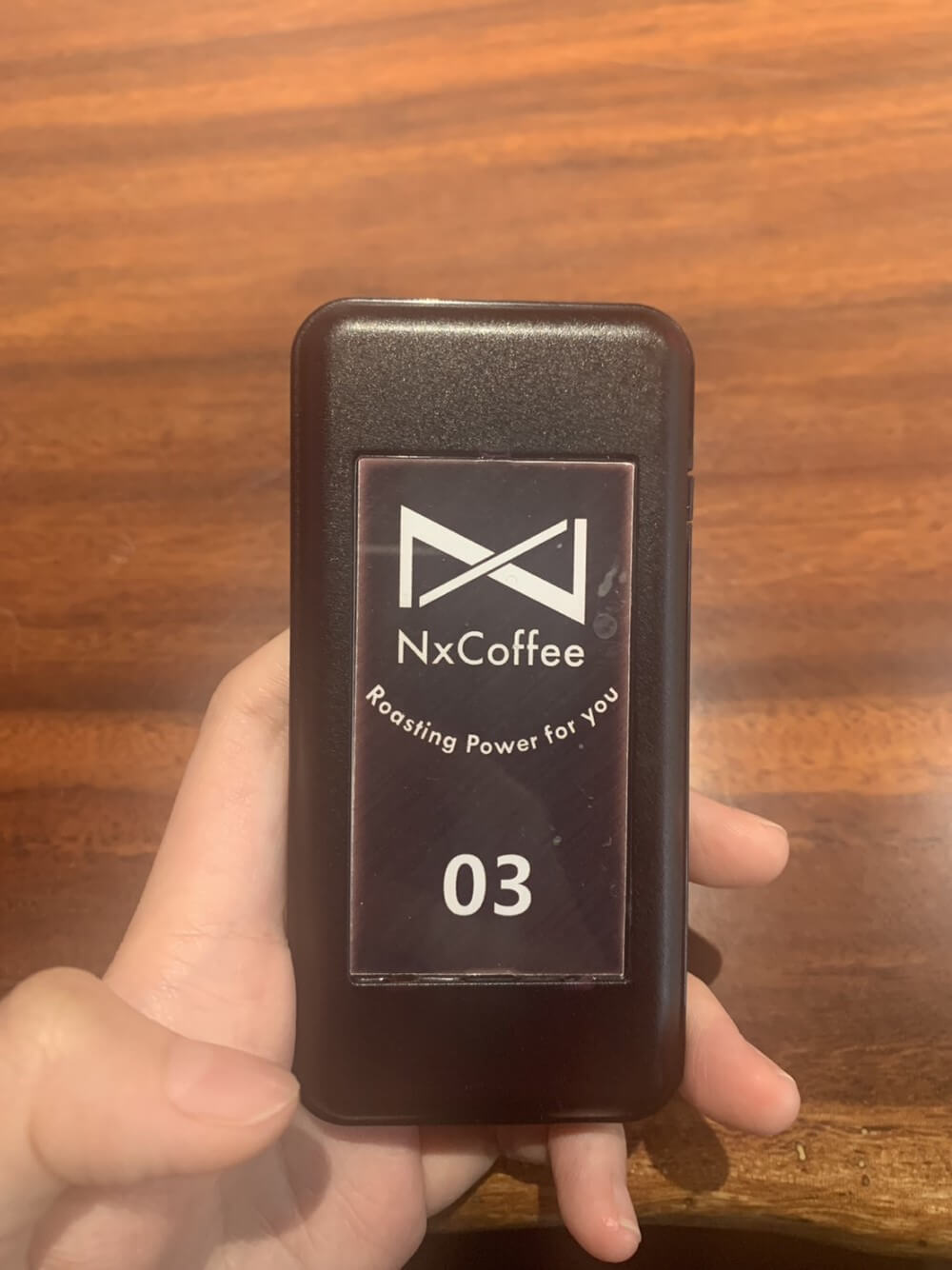 In conclusion, there is always shop close and open and some will have their business prosperous, but some will close. All depend on how they operate their business.
Despite the different challenges faced by the food and beverage industry at each stage, the bubble tea industry still maintains a higher growth rate globally. Many consumers have a unique taste for bubble tea and a curiosity for new products. While responding to demographic and economic changes, the bubble tea industry (and of course, other food and beverage industries as well) only needs to constantly innovate, develop new products, and meet the needs of different consumers to maintain competitiveness in the fierce market competition.
---
Fokus provide a one-stop service catering to all your bubble tea store needs, materials, packaging, equipment, marketing consulting, visual design, to packaging printing, welcome to contact us!