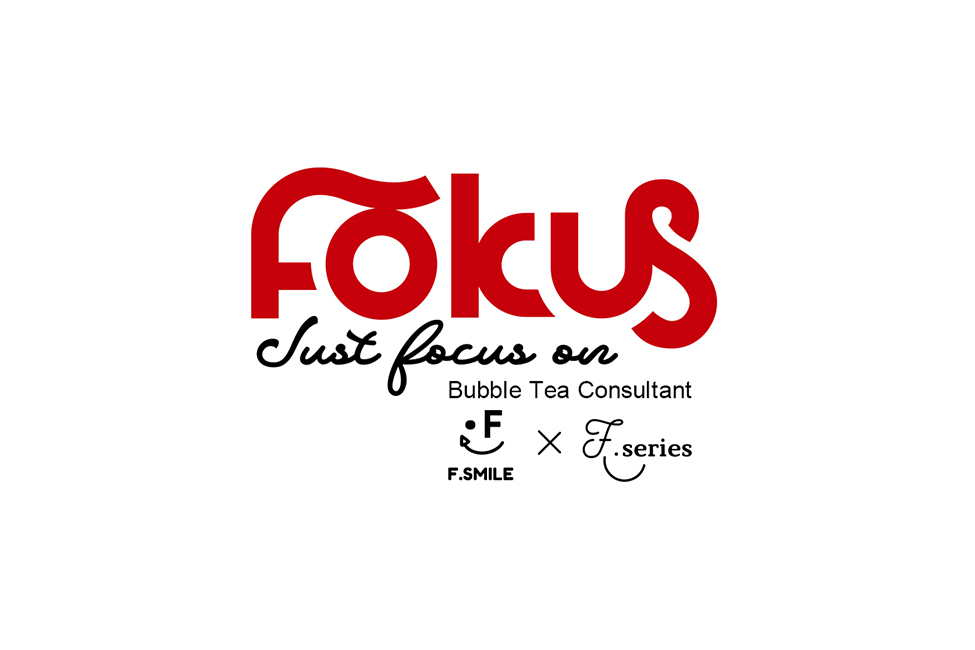 ABOUT
Originating from the kingdom of tea in Taiwan, delivering good taste to the world.
Fokus Inc. was established in 2011 and is an integrator of food material exporting in Taiwan and wholesales various kinds of boba tea raw materials such as tapioca, toppings, tea leaves, powder, etc.

Started from the tea equipment in the early stage, Fokus has always carried out the attitude of attentive and stability as the persistence on the products. In order to expand our international perspective and enhance our exposure, we move towards business diversification during the process of brand development through the vertical integration of the supply chain and the combination with OEM to establish our own logistics system in order to control the quality of the boba tea raw materials and the stability of delivery.

The good intention of Fokus is to provide reassuring and burden-free materials for drinks as well as to guide and accompany the business partners in the tea-drinking market to international markets with multiple and complete resources and professional timely services.
Business philosophy
At Fokus, we know each drink carries enormous dream.

With the concept of "care for people and benefits sharing", Fokus puts forth effort on the promotion of bubble tea industry. From the ingredients, seasoning powder, to packaging equipment, we link the supply chain together as the exporter for factory integration and feel honored to have the long-term recognition and support from our customers. We hope to embrace the most primitive happiness emotionally from our products to our brand and explore the joy in the life rationally. We will continue to work hard in promoting the tea-drinking culture in Taiwan. At the corner of the busy city, we shall provide you, who is on an intense work pace, with a refreshing taste all the way to your heart.