Bubble tea start to booming in Kenya ?
One of our partners, named Boba Cafeteria now gets 6 shops at mall, Kenya.
The selected high-quality syrup ,popping boba and the Authentic bubble milk & tea from Taiwan.
Boba Cafeteria now with 6 shops, and they are now the only one and first bubble tea shop in kenya.
If you are there or plan to have a trip to Kenya, while you are seeing the cute wild animal, you could have a bubble tea on your hand,
But please bring the trash back with you.
We are not sure if they open for Franchise or not, please contact them if you are interested.

Brief introduction about Kenya from Wikipedia:
Population: Around 55 million in 2022
Capital and Largest city: Nairobi
The climate: Season from March to July
Sea Port to : MOMBASA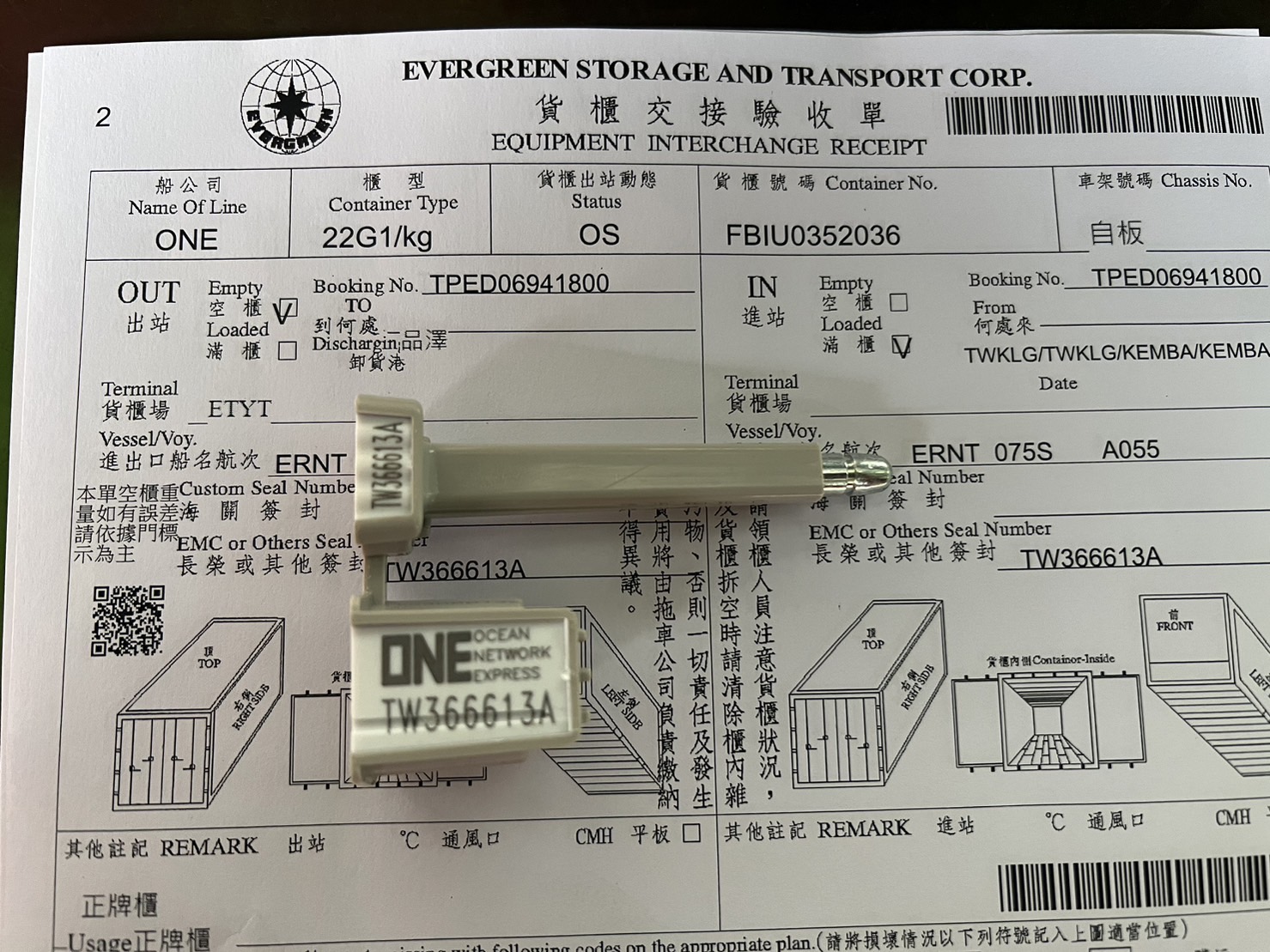 The container they ordered from Fokus Inc. just left port of Taiwan.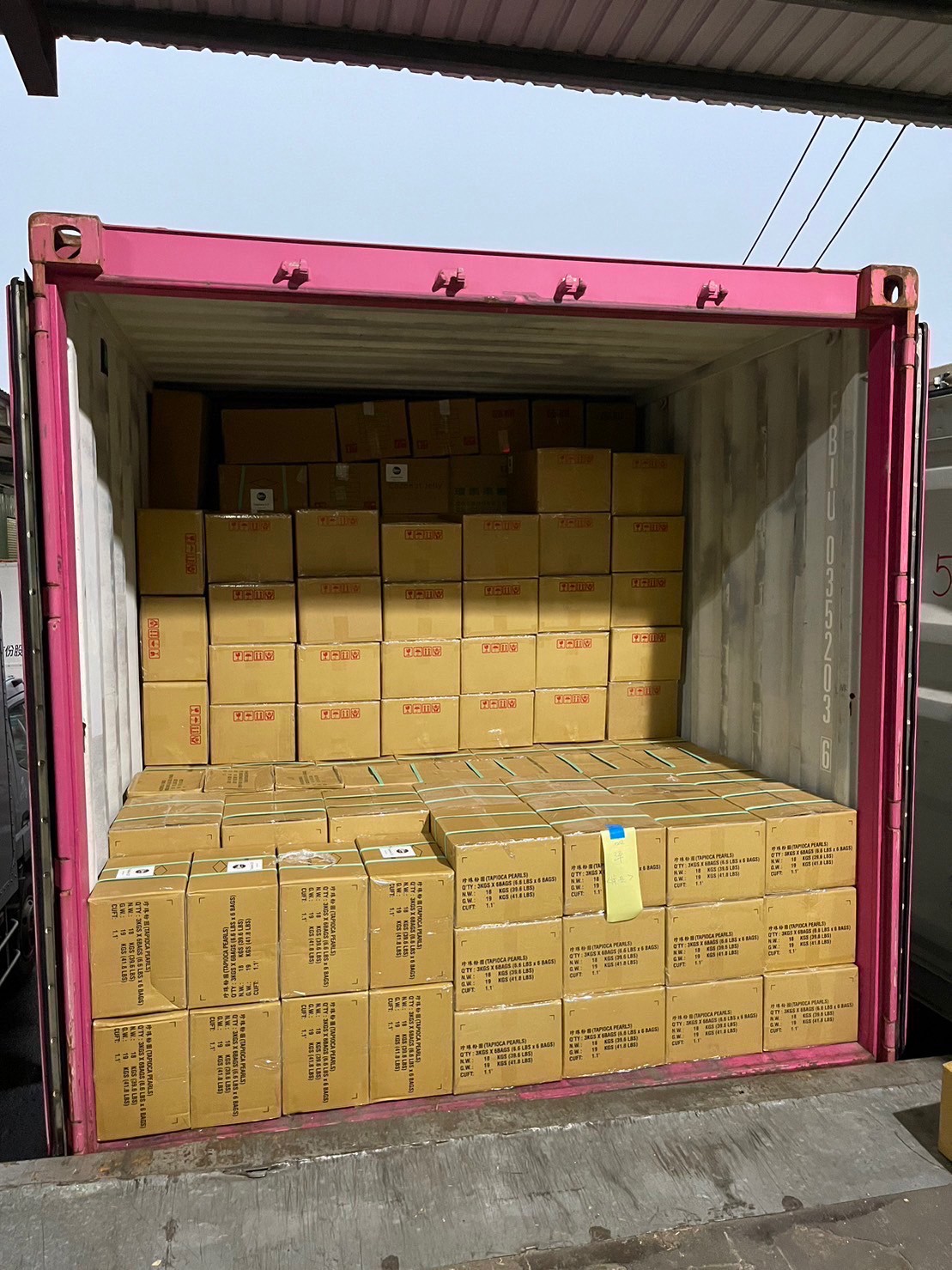 Other partners are also ready for their boba supplies.
We have their boba tea supplies ready to ship for our partners to their countries after our Chinese New Year.
They placed their order before our Chinese New year (Jan.20th), so that they could have their bubble tea supplies shipped out mid of Feb.
As the shipping time will be around 1 to 1.5 months, when the containers arrived, the summer is almost coming
Bubble tea business is not as the phone or other type of business, we have the expiration date, The longest time will be around 1 year only.
As we have mentioned before, some big company like Amxxon or faxxbxxk, they have laid off a lot of people because they feel the economy might not be good in 2023.
But I believe they just hired too many people to overcome the demand during the Covid time in past 2 years.
So now they had some people to be off to cost down.
OEM/ ODM or order sample & decision done in the off-peak seaons (Oct to Dec)
We have a bound of partners/clients, they decided to have their special product, one of our clients they want their syrup with a least 2 flavors in one syrup.
We have sampled over 4 times to make sure everything ok, when the summer time is coming, we could ship the right one to them.
Also, some of the potential clients want to cost down, so they sent their current products to us to see if there is anything similar to replace.
As the local price compared to us might be around 30 % higher, which means you will have extra 30 % margin for your bubble tea shop.
However, it really takes time and patience to do it, so we will spend a lot of time to make sure those flavors will be the ones that you would like to have
All we hope is we both can make money and you could cost down, too.
In conclusion
We had some idea that we would like to share with you about how to make your bubble tea business bigger.
The same bubble tea materials with different people might have different result.
Everyone knows opening a business need to work hard but how to do the right way is the most important thing.
Every year there might be over 100 k bubble tea shop open but only 3 k become bigger.
Competition is always there, C/P value and marketing after studying become the most important thing.
Open your own bubble tea shop, contact us for inquiry!!